San Diego! I am so mesmerized by this city. I ventured to SD the second weekend of October with my boyfriend, as a mini birthday trip for us to spend together. To give a bit of background: the last time I was in San Diego was on a family trip as a 12 year old. 14 years later, I am back to appreciate all this glorious city has to offer! San Diego is a huge city and a weekend is simply not enough to absorb it all! We stayed for 4 days, which gave us ample time to see most of the highlights. With that said, I bring you my San Diego travel guide to making the most out of your upcoming trip!
When and Where to Buy Your Flight to San Diego
In this San Diego Travel Guide, I would advise starting to look for flights a month in advance. I started looking around that timeframe, but ended up booking 3 weeks ahead of the trip date. In order to maximize our weekend, we decided to fly out on Friday afternoon. TRAVEL HACK: look into one-way flights first before looking at round trip flights. The price difference will shock you! A roundtrip booking would have costed at minimum $260 per person for this specific weekend. We booked two one-way flights and spent $116 total per person (see below):
10/9; Southwest Airlines, 1:20pm, SFO—- 3pm, SAN $78/pp
10/13; United Airlines, 7:39am, SAN— 9:24am, SFO $38/pp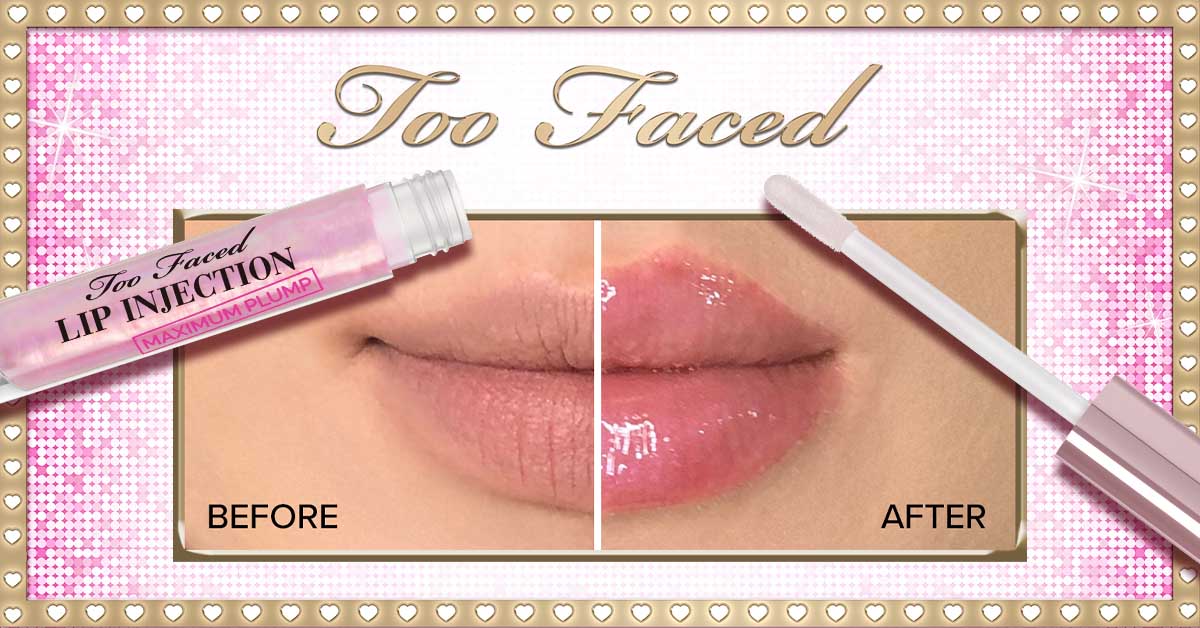 I have not flown Southwest in several years (honestly cannot even remember when I flew it last), so I was pleasantly surprised with the service. We all know that Southwest is known for their free checked bag policy, but other things that were enticing about our experience were the beautiful airport terminal, getting to choose our seats while on the plane, and the extremely friendly and charismatic flight attendants. Another TRAVEL HACK: try to pick dates of travel that will allow you to extend! Our original return date was Monday morning (which was a holiday for most companies). My boyfriend's job was originally having him come in that day, but on Friday evening he got the day off so we took advantage of the extra day and extended our trip. We flew home Tuesday morning to maximize the full Monday. Shoutout to United Airlines for allowing us to change our booking for free!

Where to Stay: San Diego Travel Guide
In choosing hotels, we wanted one that was central to sites, food, and excursions. We also wanted an advantageous price for what we would get during a 4-night stay. HotelTonight app was the best way to find not only a great location, but look into the amenities the hotel offer during our stay. We chose Westin Downtown San Diego, and we were very pleased with our package! The hotel was $105 a night and our resort fees offered us:
Complimentary airport shuttle
$15/day credit to use at the hotel restaurant
Daily snack happy hour
Free bike rental
4 Daily complimentary water bottles
The room itself was modern, spacious, and comfortable: we did not want to leave the bed! The location was perfect! We were able to walk to Gaslamp District, Little Italy District, and the Pier with ease.
San Diego Travel Guide: A Day-by-Day Breakdown
This section of the San Diego Travel Guide is a breakdown of what I did while in San Diego! If you do not have as much time as I did, I suggest choosing your most preferred sites and spots to visit prior to arriving.
Friday
Saturday
Sunday
Monday
In conclusion, I hope this San Diego Travel Guide provided helpful guidance on planning your next San Diego adventure! Want to see my San Diego experience come to life! Watch my latest Youtube video below!
For more content related to travel, check out my recent blog posts below!

Check out these stores for your next shopping trip! Support me by shopping through my affiliate links below! Thank you 😊